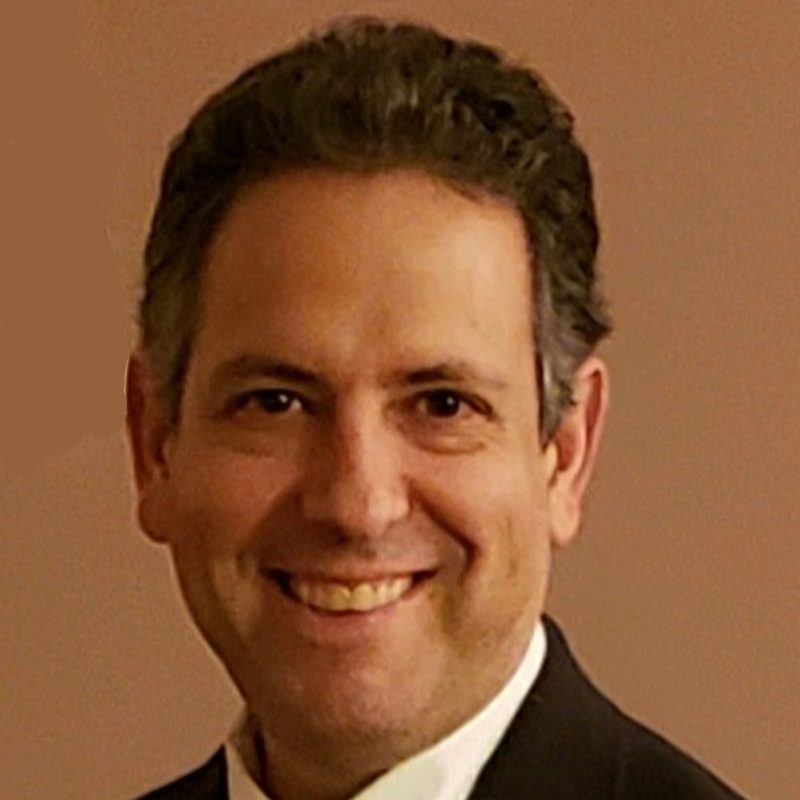 Speakers:
Why - and How to - Align Requirements to Business Architecture
date:
Friday, Nov 15, 2019
Track:
Summary:
Regardless of what methodology you use, requirements are often a means to an end – deliver technology that gives stakeholders what they need… all through the limited focus of the end-user. What they lack is a holistic view of the business that enables IT to address the needs of the "customer," not just the technology user.
Using a defined framework, this session will illustrate how aligning requirements management to an organization's Business Architecture allows Business Analysts to drive and trace requirements directly from a customer perspective that is aligned to business strategies, value streams, business capabilities, and roadmaps.
The outcome is of this alignment are requirements that reflect not only the needs to solve a specific problem, but also the needs of customers, stakeholders, and the organization's strategic goals. This customer-oriented, value-centric approach to requirements positions the B.A. to drive change and transform the way IT solutions are delivered.
Learning Objectives:
Leveraging Business Architecture in Business Requirements Management
Aligning Requirements to Business Strategy
Benefits of Business Architecture for the BA