Building Business Capability
October 19-23, 2020, at Caesars Forum, Las Vegas

Igniting Business Agility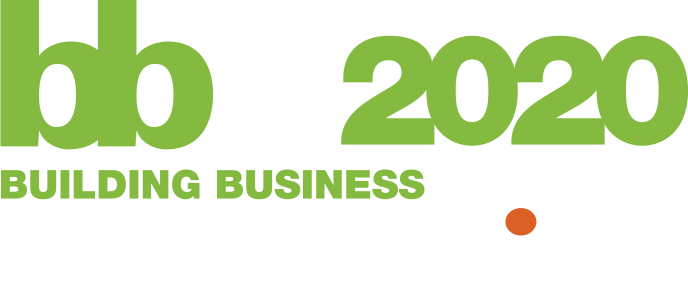 About BBC
Conference for business excellence
Building Business Capability is the only conference that provides insight into Business Analysis, Business Architecture, Business Process, Business Rules, Business Decisions, Business Strategy & Transformation, and Digital Innovation toward the pursuit of business excellence.
Some figures
for your information
Some impressions
from previous editions
Testimonials
What visitors say about bbc
Zions Bancorporation
Attending the BBC conference was a great experience. I would recommend it for all BA's.
Very thought provoking. Learned lots of techniques/ templates to assist our BA team!
Assurant, Inc.
This conference has reignited my enthusiasm for continuing to develop the maturity of our business rules.
2019 Keynotes
See the Full Agenda for more speakers
The Venue
The new Caesars Forum
Building Business Capability 2020 will be hosted at the new Caesars Forum from Monday, October 19 – Friday, October 23, 2020.
Caesars Forum
Las Vegas, NV
Website:
www.caesarsforum.com
ACCOMMODATION: Harrah's Las Vegas
Book your accommodation here.
Harrah's Las Vegas Hotel & Casino, South Las Vegas Boulevard, Las Vegas, NV, USA