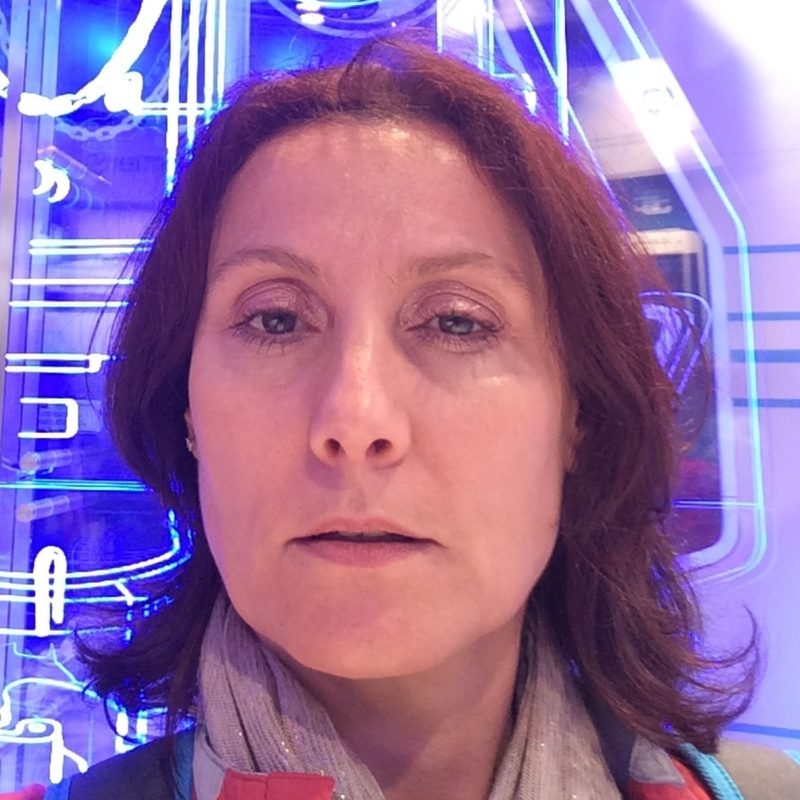 Snejana Slivova
Role:
Senior Business Analyst
Company:
General Reinsurance Corporation
Bio:
I have been a BA for more than 10 years. I am a member of the IIBA and have a CBAP designation.I work in various roles in my company. As a BA I am responsible for Business Requirements, Process capture and redesign, functional testing and UAT. I work on all size of projects and with almost all the business units in my company. The biggest project I was on was a five year program and the smallest was a three month project.