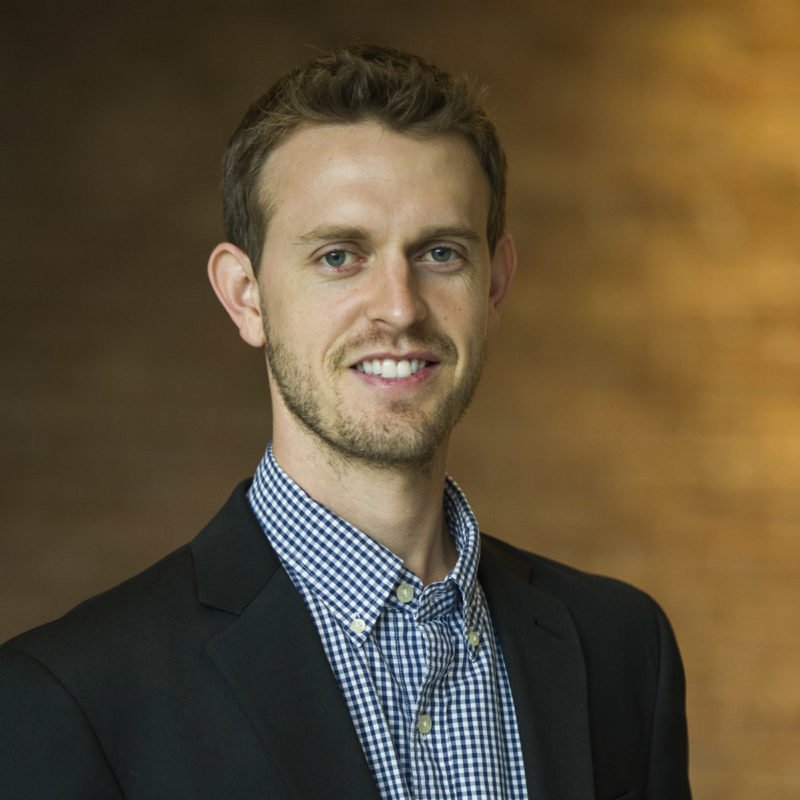 Nicholas Selk
Role:
Head of Cisco Design Thinking
Bio:
Nic is passionate about helping Cisco create something new (big or small) that adds value to its customers. He is currently the head of Cisco Design Thinking at Cisco Systems. His prior roles include that of Chief Innovation Officer at Milani design and consulting in Zurich, Switzerland and Head of Strategic Innovation Engagements at Cisco Systems.
His extensive experience in both front and back end of innovation coupled with a foundation on culture building from his HR background, brings a unique blend to supporting Cisco's customers' toughest challenges. In addition to his client side work, he spent 7 years at an innovation software company consulting with many blue chip clients like: General Electric, Chevron, HP, Proctor & Gamble, Humana, American Express. Nic graduated from Florida Atlantic University with a double major in International Business & Marketing. He currently lives in Charleston, SC with his wife Sophie. When he's not working, he enjoys playing golf and drinking brown water.