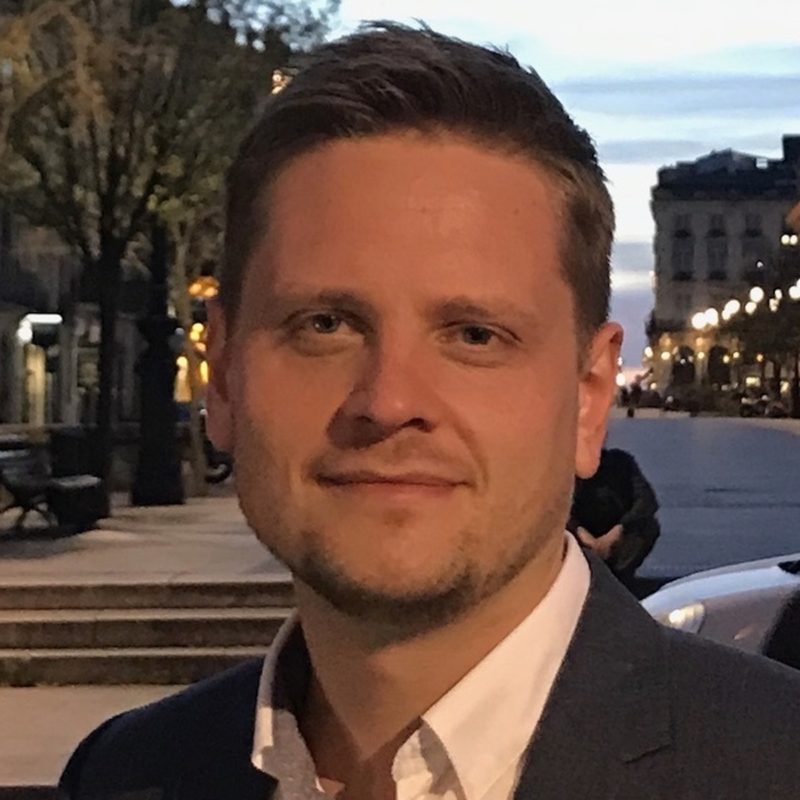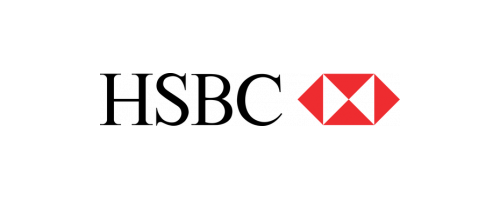 Matthew Winterbottom
Role:
Head of Social Listening & Analytics, Global Social Media Team
Bio:
Matt has 15 years' experience within the Financial Services sector and has held roles across Operations, Software Delivery, Change Management and Customer Strategy.
After several years as a Senior BA working on large transformation programmes, Matt moved to lead the UK Business Analysis practice of 200 BA's dedicated to Transformation initiatives.
From here Matt took up a Global role leading the Group's Transformation Frameworks and methodology, which included an organisational pivot to adopt more agile ways of working.
More recently Matt has moved to the Customer Strategy and Insight function leading the Group's social listening activity with a focus on driving customer insight into the business to drive customer-focused change.