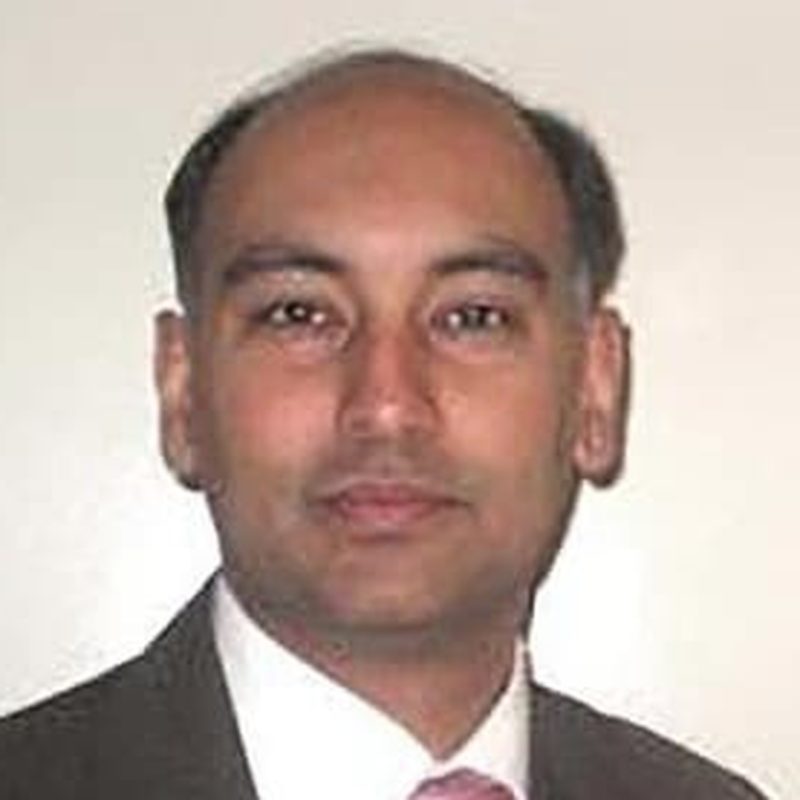 Speakers:
Future Proofing Business Analysis Careers
date:
Friday, November 15, 2019
Track:
Summary:
Unprecedented changes in the business context are forcing organizations to take stock of the current capabilities of their workforce. Consequently, business analysis professionals will have to master new skills as their current jobs evolve alongside the rise of digitalization, capable machines and changing business practices. Both organizations and practitioners need to chalk out a future-ready career architecture for business analysis roles.
This presentation offers an evidence-based framework to create an effective strategy for reskilling, competency building and underlying career architecture to address the business analysis skills gap.
Key Takeaways
Learn about IIBA's career architecture framework
Individuals can apply the framework to build and align their business analysis career to business and technology trends
Organizations can leverage this framework to create an organization wide business analysis capability aligned to their business and technology needs. Organizations will be able to determine the right resource fit for the right role