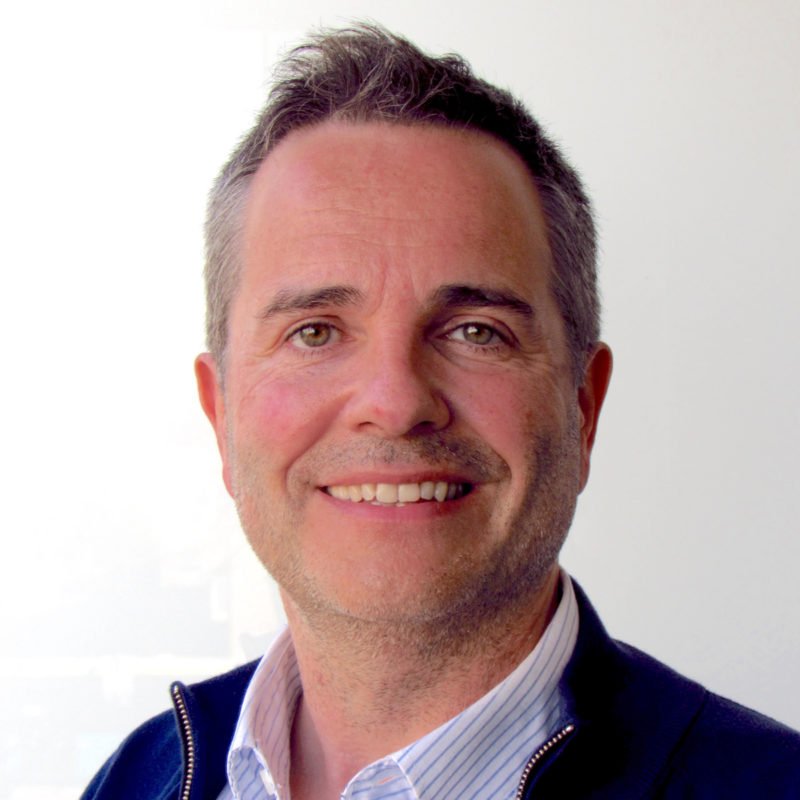 Stefan Bossuwé
Role:
Holistic Business Analyst
Company:
Stef BOSS Coaching & Consulting
Bio:
Being passionate about business analysis, Stefan Bossuwé founded together with a small group of BA enthusiasts the IIBA® Brussels Chapter (covering Belgium and Luxembourg) in 2009, where he got appointed as Chairman. He has got more than 25 years of experience in various roles and in a wide range of different business domains, and became in 2012 the very first CBAP® in Belgium and Luxembourg.Stefan assists organisations in increasing their maturity on business analysis: coaching, introducing and deploying methodologies & best practices, etc … Stefan firmly believes in the importance of business analysis. He spends much of his time in promoting the business analysis profession and shares his knowledge and experience as a speaker at various international conferences and seminars.