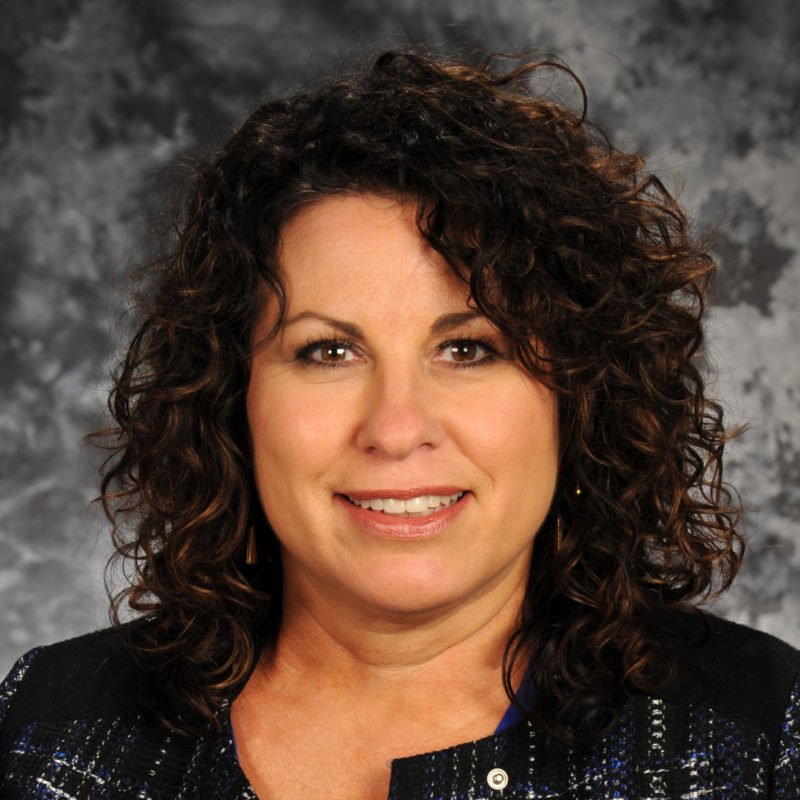 Linda Reeder
Role:
Business Process Architect
Company:
Battelle Energy Alliance
Bio:
In 2018, Linda Reeder joined the Management System Transformation Initiative team as a Business Process Architect. She is driving transformation in how we perform and manage work at the Laboratory through a defined methodology deconstructing current state and reconstructing optimized and integrated processes. The optimized state will provide end-users the information they need to do their job at the point they need it.Miss Reeder's previous experience includes a lead position managing the Laboratory Requirements program and oversight of the Management Systems; as a program lead for the Management Observation program; and as a supervisor and then manager of the Advanced Test Reactor Complex Document Management organization. She performed assessments evaluating performance through direct observations, performance indicators, and the issues management system to drive performance improvements. She obtained her Bachelor of Arts in Mass Communication from Idaho State University and Executive Masters in Business Administration from Boise State University.