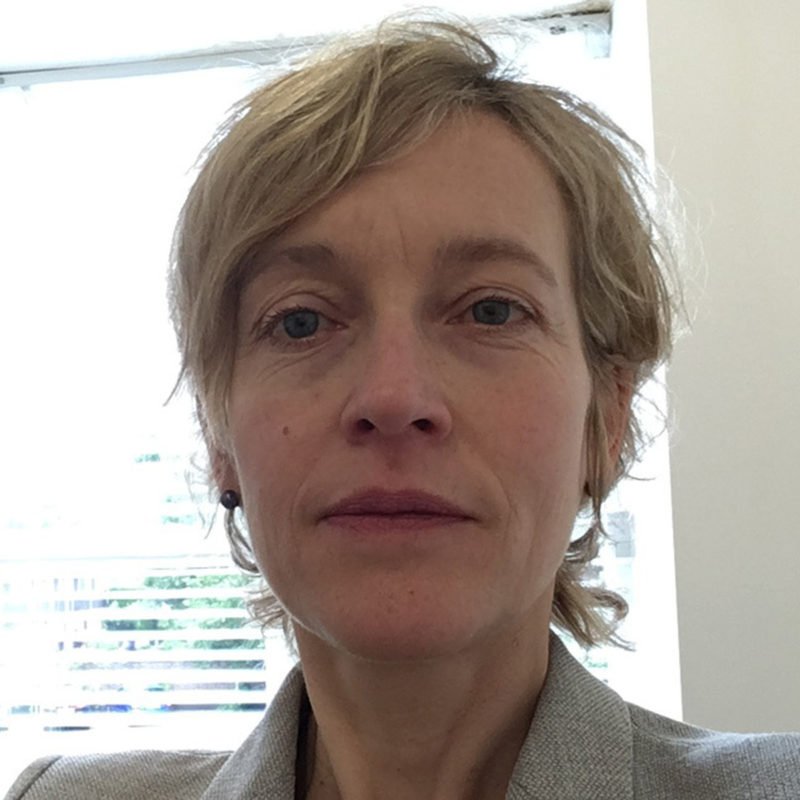 Joanna Goodrick
Role:
Head of Business Architecture and Strategy
Company:
Cambridge Assessment
Bio:
Joanna Goodrick (BA Hons, MSc, MBA) has led, shaped and influenced business architecture, strategy and business analysis in a wide variety of contexts for over a decade. Currently she heads up and leads Business Architecture at Cambridge Assessment, UK, the world's largest provider of examinations to learners of all ages. Previously Joanna has worked in commercial, for-profit and international (Europe-based) industry sectors. She has led and formed business analysis, relationship management, project and portfolio management and is experienced in both enterprise and digital aspects of enterprise architecture and business change. Most recently, Joanna been working with aspects of agile product development and lifecycle management approaches and developing ways to establish these within complex, project-focused architectures and operating models.