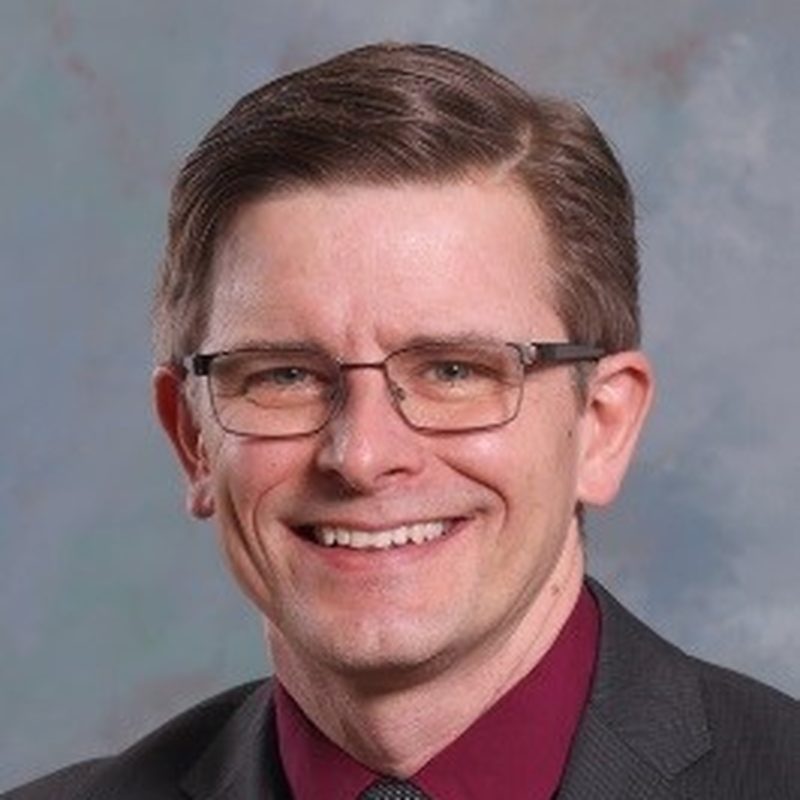 Curt Flemming
Role:
Global Laboratory Operations PMP
Company:
Batttelle Energy Alliance
Bio:
My professional experience has included a wide variety of experiences involving business process management, innovation, quality systems, regulatory compliance, information technology, and knowledge management. While at Battelle, I have worked both domestically and internationally (Qatar). In my current role, I am supporting the INL laboratory and leading efforts related to mission support innovation. My previous roles within the organization have included serving as the Senior Program/Project Manager in Qatar, leading multiple areas within Battelle's Corporate Information Technology's, creating and leading the Knowledge Management organization, and functioning as the Quality Manager for a Product Line. I have my Bachelors and Masters in Biomedical Engineering from Case Western Reserve University, specializing in the area of biomaterials – specifically looking at corrosion of modular implants.