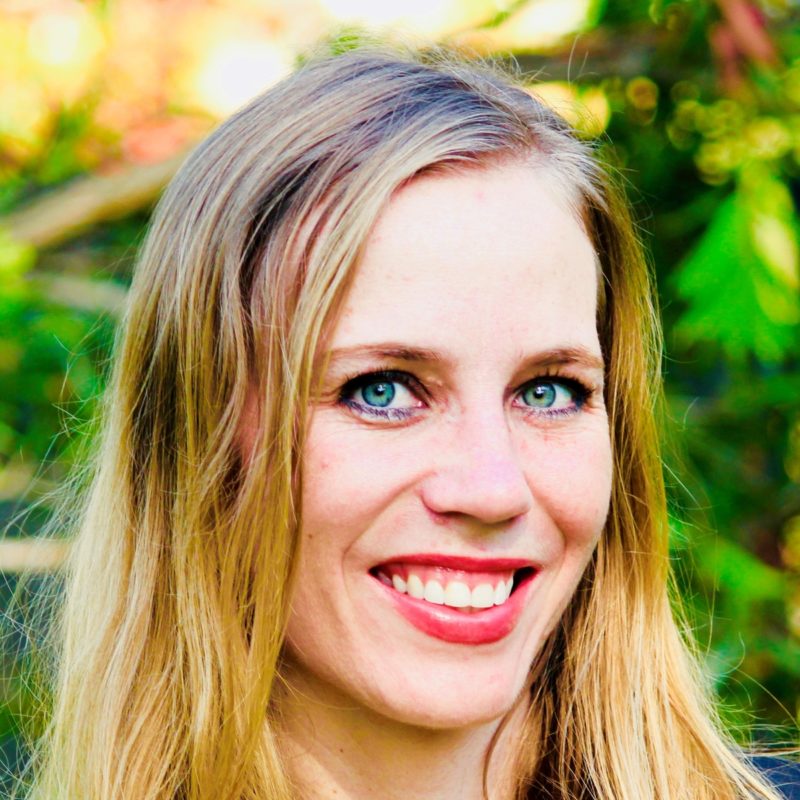 Speakers:
Disruptive Innovation: Unpacking the Paradigm Shift
date:
Friday, November 15, 2019
Track:
Summary:
We are in the age of paradigm shift whereby business models are rapidly evolving in response to greatly altered customer needs: goodbye landline phones, telephone directories, and staffed checkouts. If we look closely, consumer needs have not changed. The way in which value is delivered has changed as the wider business environment changes.
This session will challenge the way you think about business. You will learn how to unpack disruptive innovations, like uber-to-taxi, and crypt-to-currency; so they can be applied in your own organisation using a series of case-studies and interactive activities. Trends and changes, current and impending, are highlighted at the societal, industry and consumer level; and how they relate to industry competitiveness. The concepts taught are an alternative to traditional performance improvement methods; capable of inducing transformational changes which will set you apart from those competing on traditional methods.
Key concepts include problem-value-solution dynamic, push based economics, value-based competition & value-change drivers.
Learning Objectives:
Understand the concept of problem-value-solution dynamic and how it creates paradigm shifts
Understand the drivers of value changes at the societal, industry and consumer level
Learn how to anticipate, create and respond to paradigm shifts