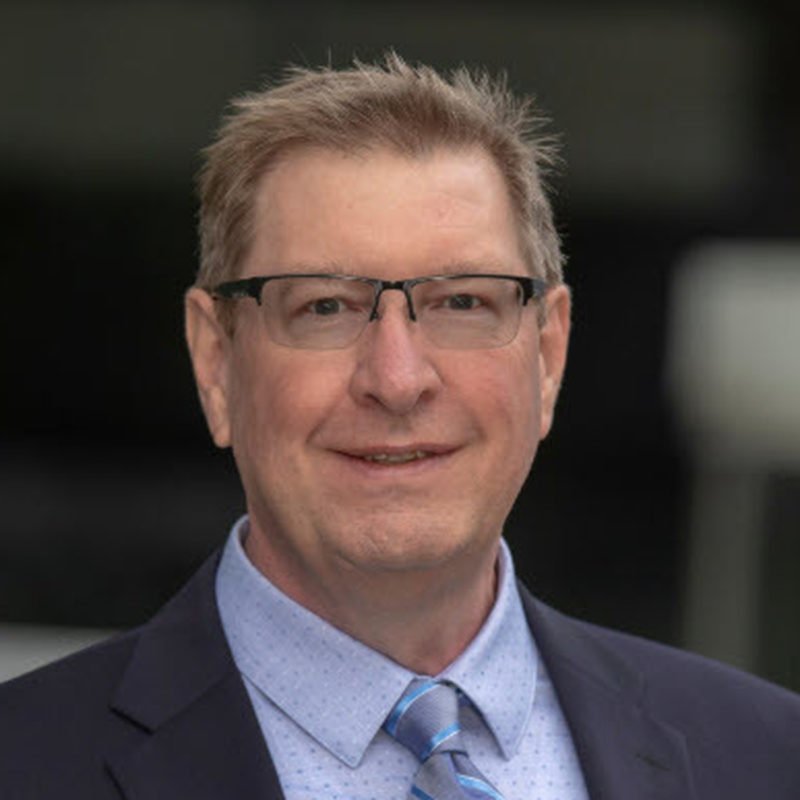 Speakers:
Customer Relationship Management In the Age of Machine Learning
date:
Friday, Nov 15, 2019
Track:
Summary:
Social media and machine learning are revolutionizing the way we think about our customers and how we relate with them from only a few years ago.
CRM solutions are complex and impact many departments throughout the organization and beyond. The tools and technics used to manage these complex implementations and integrations are also evolving.
In the early years CRM was considered a novelty or luxury. Today CRM is as crucial to running a business as the company's accounting system. In fact, they are tightly integrated to manage the processes for selling, pricing, inventory, and a customer's credit balance. Customer support is no longer an afterthought. It too is built directly into the customer life cycle and CRM.
Looking into the future, social media will continue to make a big impact on CRM from the way companies use it to advertise, sell, and support customers. A.I. as augmented information or artificial intelligence will continue to evolve and impact CRM implementations and the way we manage them.
Learning Objectives:
Understand the origins of Customer Relationship Management CRM
How CRM is interconnected and integrated within the organization and beyond
What's the impact of artificial intelligence and machine learning for the organization and customers?