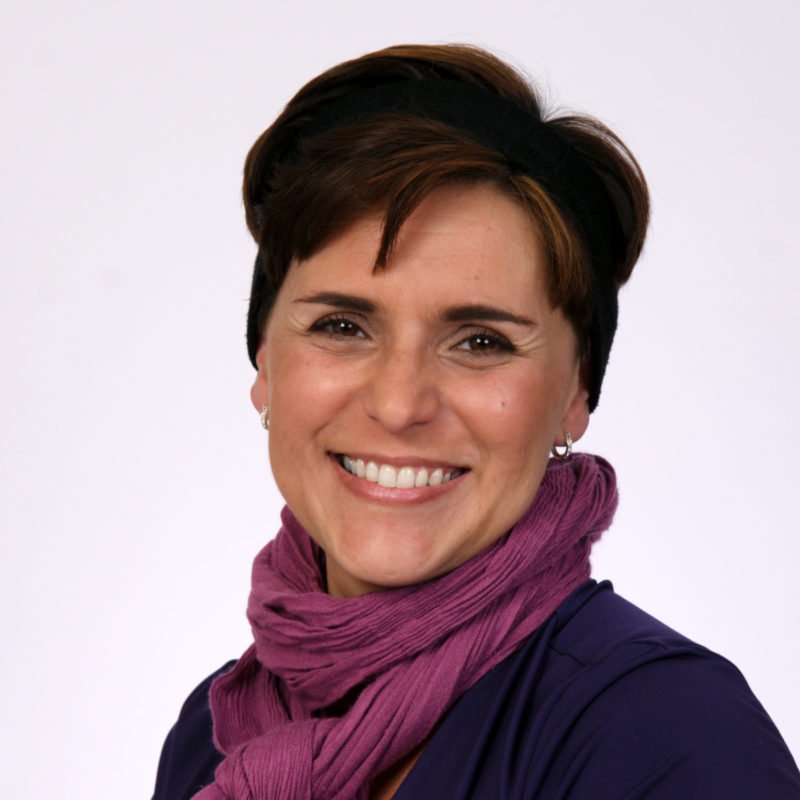 Speakers:
No Free Hunch: How Data Science Will Change How BAs do Their Job
Date:
Friday, Nov 15, 2019
Track:
Summary:
It's no secret that organizations have been increasingly turning to advanced analytics and artificial intelligence (AI) to improve decision-making and achieve immediate and long-term improvements in areas from churn reduction and pricing optimization to fraud prevention, talent retention, predictive maintenance, and more. The organizations that succeed these days are those that most quickly make sense of their data in order to adapt to what's coming. And the professionals that excel these days are those who can shift their perspective on how work gets done to unearth meaningful insights from data and turn those into competitive advantages.
Learning Objectives:
Why machine learning is becoming the foundation for the next wave of advanced analytics.
Why the human mind still is—and will continue to be in the foreseeable future—a key element for businesses to realize the full potential of AI and machine learning.
How you (regardless of your role in the organization) can contribute to the process of turning vast amounts of data into fast discovery, deeper insights, and competitive advantages.